As Orange County's premier permanent makeup clinic & academy, we at Paris Permanent Makeup Clinic & Academy, dedicate ourselves to the art of permanent aesthetics. We follow the highest standard of luxury permanent makeup and no matter whether you look for a perfect treatment or a superb training in permanent makeup, we offer your best services.
NON-ALLERGIC


FREE SHIPMENT


Certified
As the permanent makeup industry leader in Orange County, we incorporate the methods in our services that deliver the quality and long-lasting results to our clients. In our opinion this is what professionalism is all about.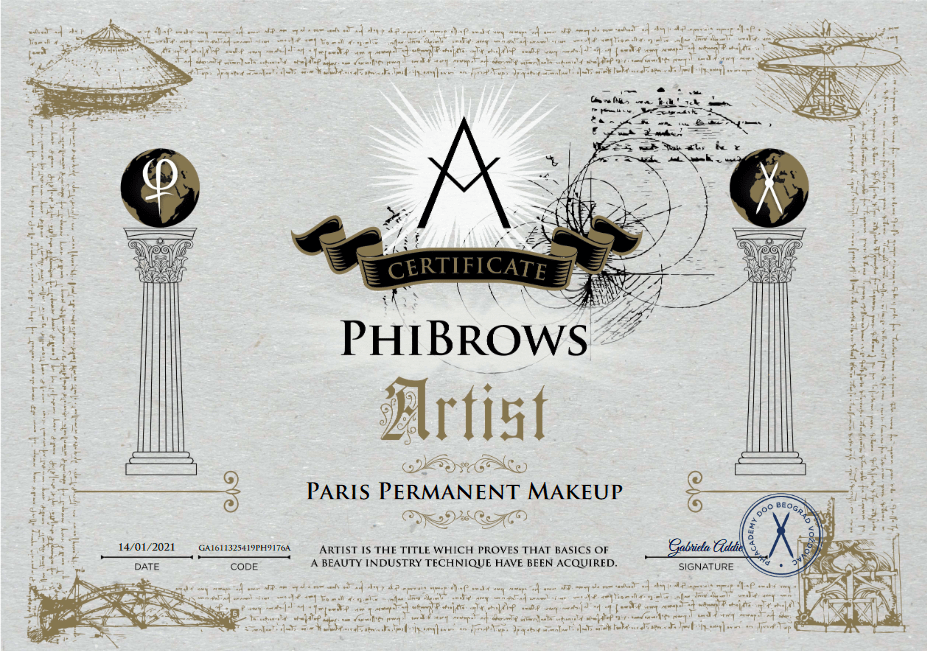 Non-allergic

The pigments used in the treatments cause the least reaction if any.

Free Consultation

If consultation before treatment is needed, we provide it for free.

Certified

All our permanent makeup artists are certified and licensed.

Safe

Your safety is our priority.
At Paris Permanent Makeup Academy, our main goal is guiding you entering the permanent makeup career or if you are already a permanent makeup artist to expand your skill set. We expose our candidates to a professional and creative learning environment.
Watch and hear our client, Candy, who discusses her Microblading experience at Paris Permanent Makeup Clinic & Academy.
Don't doubt! This is the place that you're looking for! She is a patient, professional and has a great attitude. I am so lucky to find her! Thank you Paris for the fantastic job. Very pleased with my new brows. Highly recommended!
For sure she's the best one! Highly recommend Paris as the best permanent makeup artist that I have ever known, as I have done this for a long time. She is an organized talented cosmetic tattoo expert.
I have been looking for someone expert to do permanent eyeliner for a long time. I found Paris through her Instagram pages. I've noticed she is an Art graduate of art  and she is also a professional painter. That's why she knows everything about the color and shaping in this artistic job. I am very happy with my new look.
I did my microblading with Paris and I'm so satisfied with the results. At first I was worried about the Coronavirus. I found her following all COVID-19 Protocols. She took my temperature, and sanitized her hands with hand sanitizer several times during the job. She was wearing two face masks with a shield which made me feel very relaxed in this hard situation of Covid-19 pandemic. Thank you Paris.