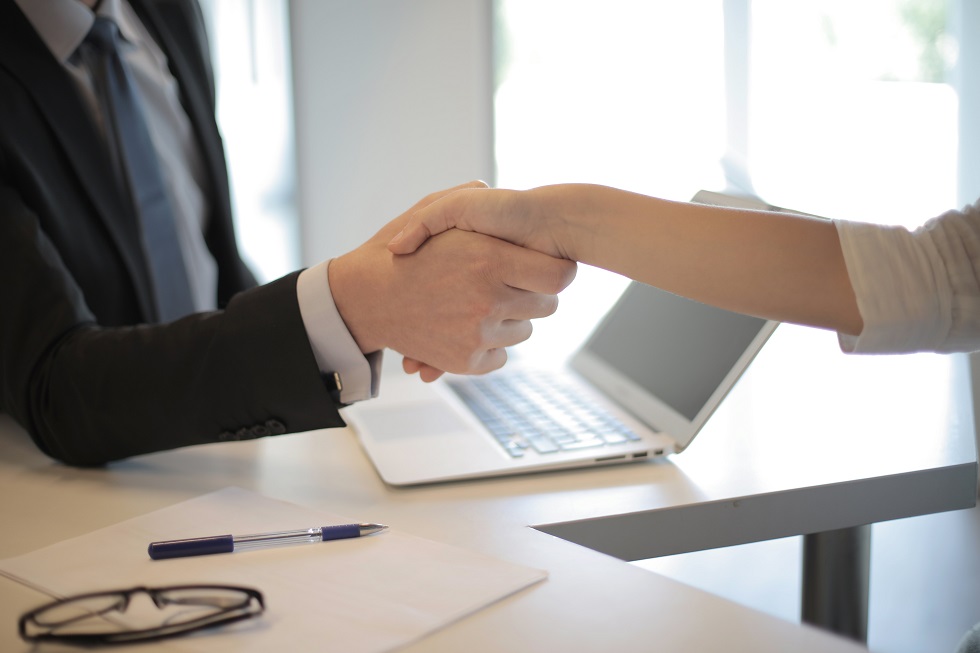 Having a marketing plan is a must for any business, no matter the size, and a permanent makeup business is no exception. Indeed, having the skill to perform an excellent lip blushing or microblading treatment is essential for succeeding in the industry. However, thinking that providing a perfect permanent makeup treatment alone will function as a marketing job is very simplistic.
The reality is that your permanent makeup business can never reach its ultimate potential without having a marketing plan that helps you focus on your target customers. The more competitive the marketplace is, the less likely it is to survive without a marketing plan.
Marketing Plan: Needed More Than anytime in a Competitive Marketplace for Permanent Makeup 
Orange County is the home to fashion and mode. The Orange County Fashion Week accommodates local and international fashion leaders annually. Irvine is also known to be one the most fashionable cities in America. Other areas in Orange County also don't fall behind Irvine much when it comes to beauty, mode, and fashion.
In an environment like Orange County, which is filled with fashion-loving people, permanent makeup being the latest beauty trend has led many to enter the lucrative business. Nonetheless, being profitable by nature does not guarantee that whoever opens her permanent makeup business in Orange County gets her fair share of the cake. Here is why!
Unfair Competition in Permanent Makeup in Orange County 
To operate as a permanent makeup artist in Orange County, undergoing training courses is not a must. That is why there are just too many self-taught amateurs who introduce themselves as permanent makeup professionals in the county. These so-called permanent artists charge low prices for the treatments to attract as many customers as possible. Unfortunately, these low prices appeal to those that are not aware of the procedures.
By right, once the customers get the poor treatment and compare it with what a real professional delivers, they know the reason for different pricing. However, in many cases, you will be asked to fix the mess that the inexperienced artists made in the first place. The correction procedures will take a lot of your time, and usually, the cost of correction procedures is less than a complete job.
Click here if you want to get to know a competent permanent makeup academy in Orange County.
Let us review how awful the situation is. An untrained artist charges a customer for a poor job that is not worth even one cent. You spend more time fixing the mess than you do for a regular treatment that you start from scratch. The funny part is that you cannot charge the same price you do for a complete procedure because it is simply not the norm. If you don't want to accept such customers, others will wholeheartedly welcome them since the competition is very stiff in Orange County!
So, How to Survive the Unqualified Competition?
To remedy this situation, you need a marketing strategy to create awareness and develop your service brand's professional image in the Orange County marketplace. Only then you don't need to worry about untrained amateurs who charge half price. You also will not have to charge less for correction procedures because it is the norm to charge less than a complete procedure!
Marketing Plan Versus Marketing Strategy for Your Permanent Makeup Business. Which One Comes First?
The short answer is that you need to have a marketing strategy and then a plan to execute the strategy. A marketing strategy is what you want to achieve, while a marketing plan is your plan to accomplish that. For example, as a permanent makeup artist operating in Irvine, your strategy might be to make your microblading and permanent eyeliner appeal to working women aged 30-49 in Irvine. Your plan could be to create a decent video to be shown on a social media platform like Facebook.
Social Media Management: An Inseparable Part of Your Marketing Plan 
Coming up with a marketing strategy and implementing a plan to achieve the set goal is a dynamic process. On the one hand, new social media platforms keep appearing now and then. On the other hand, people with different demographic characteristics tend to develop various social media platforms' tastes.
These days, it is impossible for a permanent makeup business not to have a consistent and compelling presence on social media platforms.
If you want to reap the most benefit from social media platforms, leaving your social media management to a team of experts in Orange County is the key. Such a team will do everything from A to Z, including video production and advertisement writing, and you can focus on other aspects of your business.
Don't Miss a Website as Part of Your Marketing Plan 
Let's be real. 40% of consumers use search engines to get information while they want to make their purchasing decisions. So, it is somehow impossible not to have a website that represents your business. However, just having a website will not do any good if it is not optimized for Google and other search engines.
A well-optimized website can increase organic traffic to your website. When a person looking for a satisfactory microblading service in Orange County searches on Google, the possibility that she encounters your website during her search is high. When she opens your website, if she can get the details that she wants to know quickly on your website, she is more likely to come back to your clinic in the future.
Developing a website and optimizing it cannot be done overnight. It takes a while till you enjoy your desired results. Your marketing is the core of your business, and a beautiful website that looks perfect for both PC users and Mobile device users is the core of your marketing plan.